VIRGIN ISLANDS DOMESTIC VIOLENCE
AND SEXUAL ASSAULT COUNCIL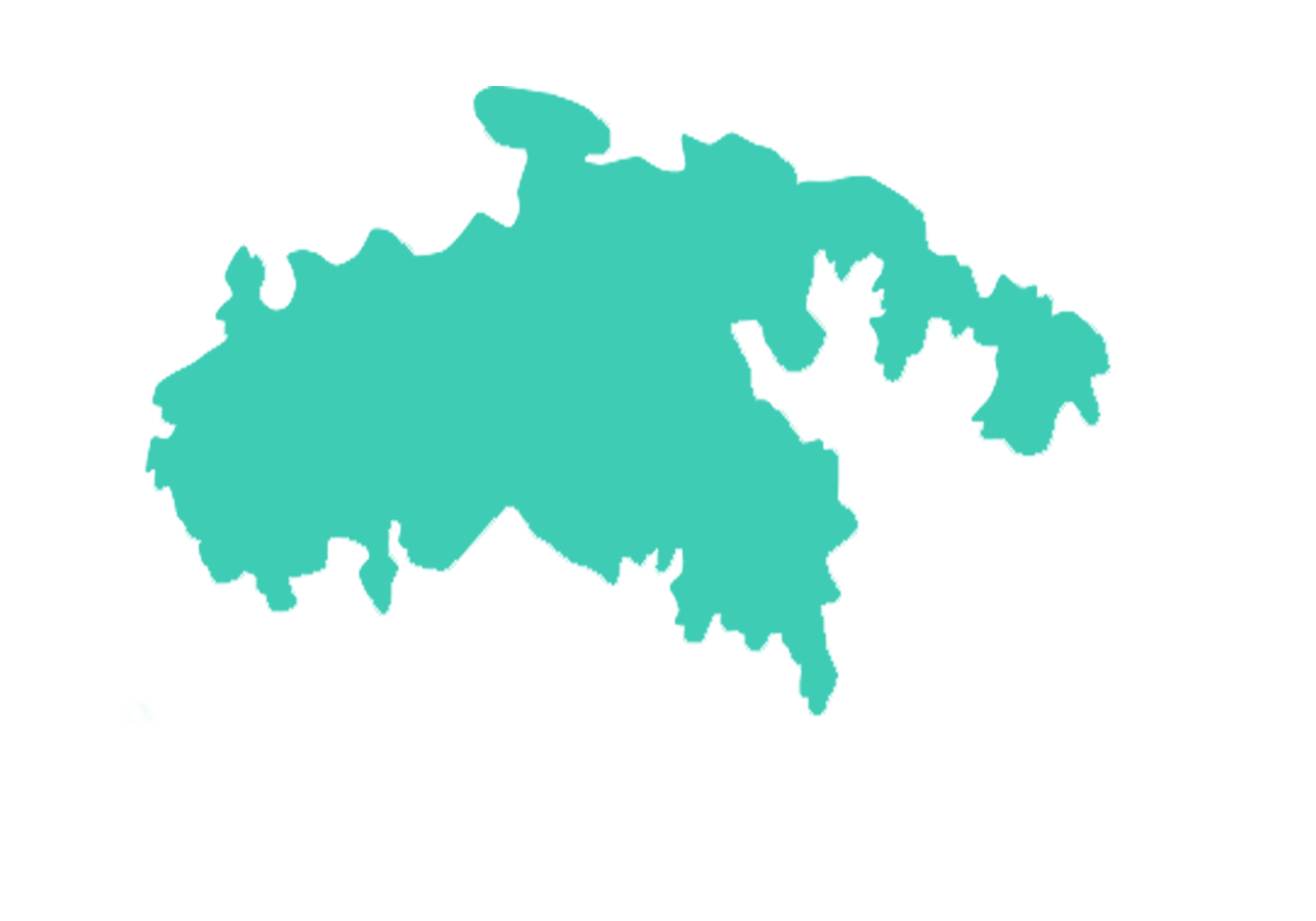 The mission of the People's Court Watch Program is to provide constructive recommendations to the criminal justice system to ensure effective and efficient court proceedings, safe and fair treatment of domestic violence and sexual assault victims, and accountability of defendants.
​
The People's Court Watch Program provides conscientious volunteers who are able to observe civil and criminal proceedings from an impartial perspective. Its focus will be on domestic violence, child abuse, sexual assault, dating violence, and stalking cases.
​
Volunteers can contact our office to obtain information about volunteer opportunities at (340)719-0144.