VIRGIN ISLANDS DOMESTIC VIOLENCE
AND SEXUAL ASSAULT COUNCIL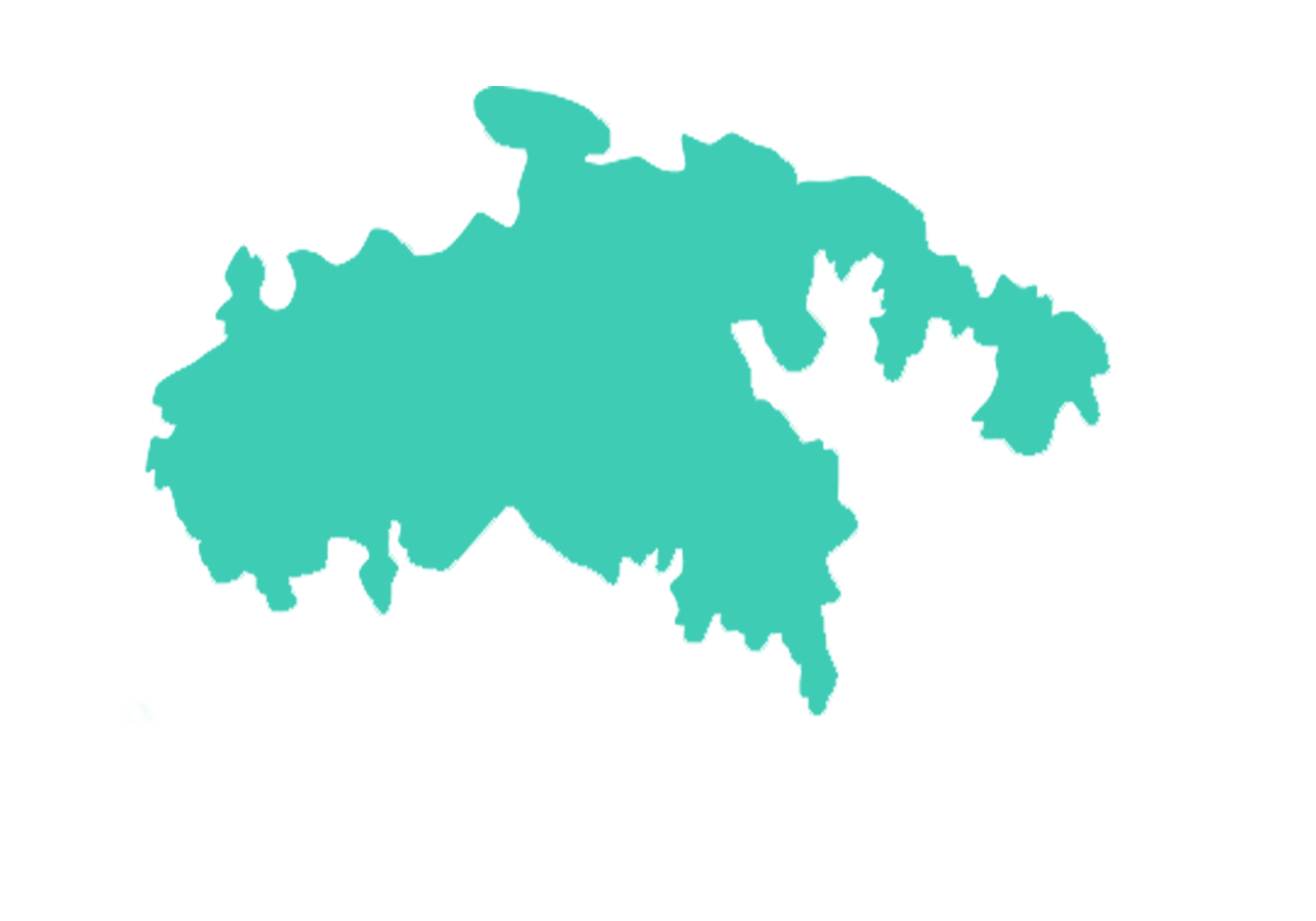 TITLE: DVSAC SEXUAL ASSUALT RESPONSE COORDINATOR
REPORTS TO: DVSAC Executive Director
FUNCTION: The Sexual Assault Response Coordinator (SARC) is responsible for carrying out the objectives and related activities of the Sexual Assault Services Program (SASP) funded by the Department of Justice, Office on Violence Against Women including providing training, technical assistance, and support of developing and existing teams in the United States Virgin Islands. The SARC is responsible for coordinating and attending team meetings, overseeing sexual assault prevention activities, and coordinating with the district, territorial and national resources. The SARC upholds the mission, vision, and guiding principles of DVSAC.
​
​DUTIES:
Coordinate and/or develop existing SART teams throughout the islands of St.Croix, St. Thomas, and St.John and determine a plan providing appropriate levels of technical assistance based on need.

Plan and conduct workshops for local communities hosted by the SART.

Organize and develop territory-wide SANE/SART training sessions that are inclusive of the district attorney, police, rape crisis counselors, health administrators, and other medical personnel that compose the SART.

Collaborate with other territory-wide agencies to initiate sexual assault response activities including, universities, health departments, and private practitioners.

Develop and maintain a flow chart for sexual assault133A coordinated response in the Territory.

Develop and maintain a database of Sane-Sart programs/individuals across the Territory.

Organize SART advisory committees as well as a territory-wide SART team to work on policy and legislative issues.

Work with victim and advocate agencies (Family Resource Center (FRC), Women's Coalition of St. Croix (WSC)).

Coordinate Territory-wide SART summit evaluates the progress of SART programs and allows for sharing of information.

Develop materials for training manuals.

Develop publicity material for SART programs in conjunction with the Media Committee.
QUALIFICATIONS:
Must be able to work collaboratively with many aspects of the local community, particularly the medical and law enforcement community.

Willing to participate in Inter-island and national travel for training and SART planning evaluations.

The successful candidate will be self-motivated, goal and team-orientated, individual who will appreciate and thrive in a socially progressive environment

A minimum of two (2) years of related experience and/or a bachelor's degree in health-related fields is required, an advanced degree is preferred.

Excellent writing skills and understanding of style and technique for a wide variety of written materials including publications, newsletters, proposals, news releases, and memoranda.

Excellent interpersonal skills.

Committed to and passionate about creating a workplace and community free from racism, homophobia, and all other oppressions.

Familiarity with domestic violence and sexual assault issues, sensitivity to multi-cultural communities, non-judgemental attitude, and familiarity with the Virgin Islands' culture, community, and geography.

Ability to work in a diverse environment as a member of a strong team.

Computer skills are essential, and experience with Microsoft Word, Access, Excel, and PowerPoint is preferred. Desktop publishing and web development are a plus. The ability to work beyond traditional business hours may be required.

WORKING CONDITIONS:
Physical: 40% Office environment and 60% Field Work. Transportation is required.
Social: Ability to work with a diverse group of individuals and maintain a strong work ethic.
Inter-Island travel is a must.
EQUIPMENT:
Operation of general office equipment, such as copiers and fax machines.
Computer proficiency in Microsoft applications.

KEY CONTACTS:
Maintain contact with DVSAC Executive Director.
Maintain ongoing contact with administrative staff and SART members.
SCHEDULING DETAILS:
Contract Position
Part-Time Position/Non-Exempt
SALARY RANGE:
$15,000 - $20,000 [Based on Grants Availability of Funds]

​***Please send your resume and cover letter to info@vidvsac.net. Open until filled.