VIRGIN ISLANDS DOMESTIC VIOLENCE
AND SEXUAL ASSAULT COUNCIL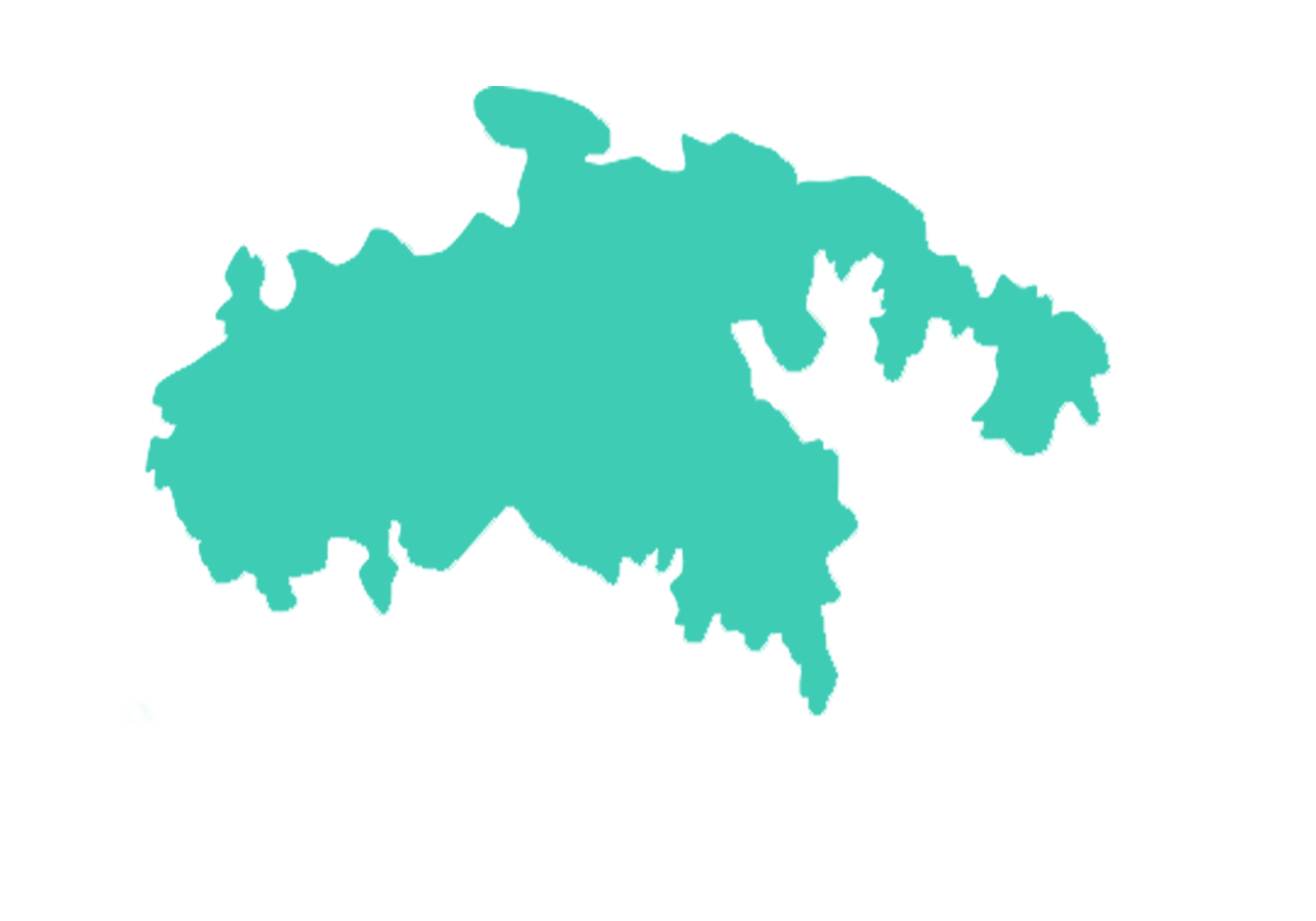 ANNUAL MEETING OF THE vi dOMESTIC VIOLENCE AND SEXUAL ASSAULT COUNCIL
The VI Domestic Violence and Sexual Assault Council (DVSAC) would like to express our heartfelt gratitude to all of you who have supported us since our inception, and especially in the aftermath of Hurricanes Irma and Maria. Your participation and monetary contributions exemplify your determination to put an end to abuse. DVSAC would like YOU to be a part of its journey by providing resources to our marginalized population, victims, students, and advocates.

Attend our Annual Meeting on December 11th from 10:00 a.m. to Noon at the US Attorney's Office on St. Croix and St. Thomas to show your support for our work. To participate in the voting process, DVSAC staff, partners, and colleagues must pay applicable dues (refer to the attached DVSAC brochure) by December 4th. You must also include a biography or resume with your completed application.

Make checks payable to the VI Domestic Violence and Sexual Assault Council and mail them to PO Box 2330 -Kingshill, VI 00851; alternatively, go to https://www.vidvsac.info/ and click the donate button to send your membership fees.

The meeting materials, the agenda, and the information on nominations will all be made public. You have the chance to learn more about DVSAC and take part in the board election process at this time.
We hope to see you at our next meeting!