VIRGIN ISLANDS DOMESTIC VIOLENCE
AND SEXUAL ASSAULT COUNCIL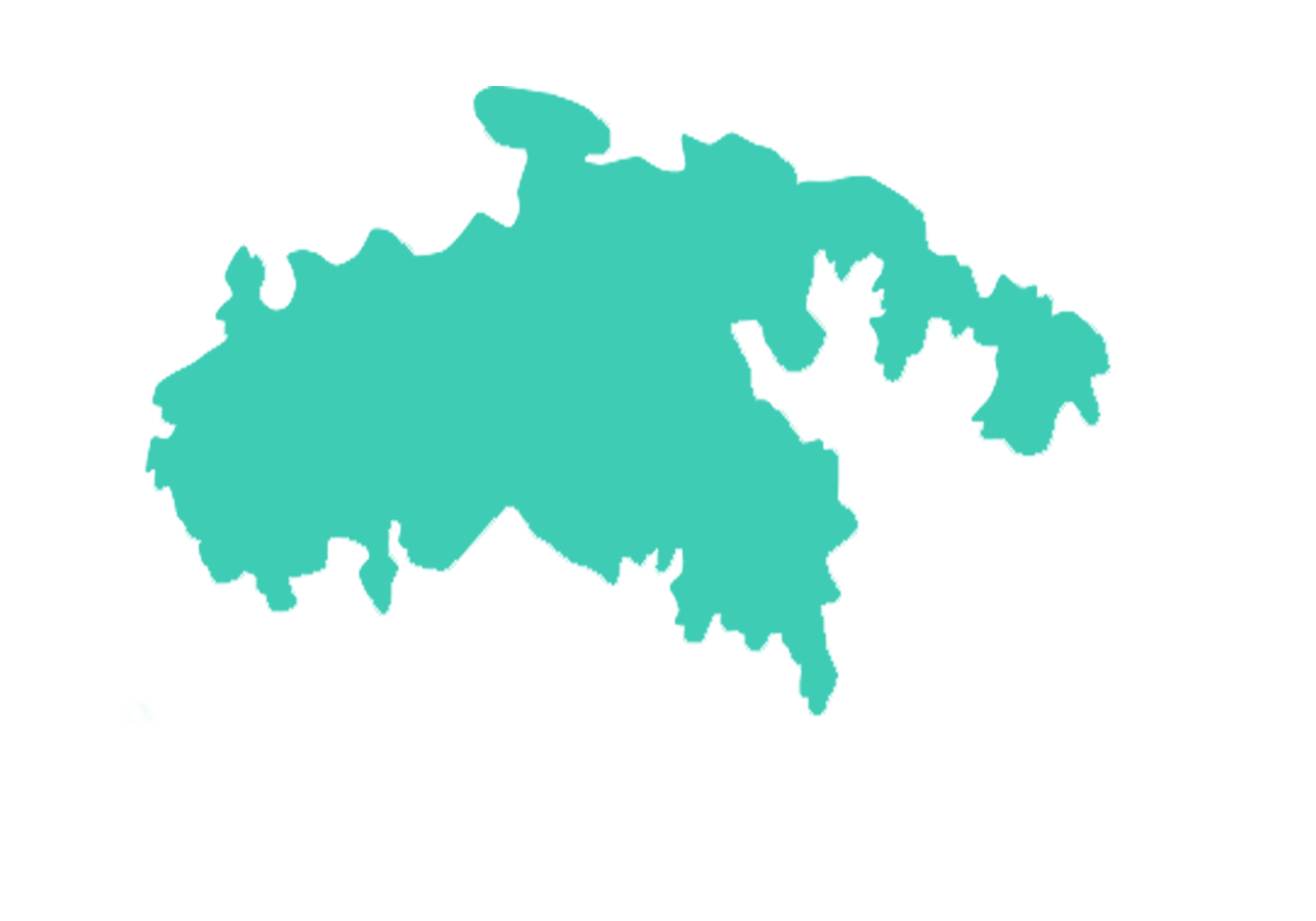 Grants to State Sexual Assault and Domestic Violence Coalitions (

DVSA (OVW))
Awarded $270,782.00 FY 2021-2022
​
A grant from the U.S. Department of Justice Office on Violence Against Women, to advance its goal of supporting State coalitions to serve as a collective voice to end violence against women. This is done through collaboration with federal, state, and local organizations, providing direct support to member programs through funding, training and technical assistance, public awareness activities and public policy advocacy, and ultimately to fundamentally change the way that criminal justice agencies, victim advocacy organizations, and other service providers within local communities address victim safety and offender accountability.
​
Family Violence Prevention and Services Grant

(

FVPSA)
Awarded $$293,080.00 FY 2021-2022
​
A grant from the U.S. Department of Health and Human Services, Administration for Children and Families to assist in conducting activities to promote domestic violence intervention and prevention and increase public awareness of domestic violence issues.
​