VIRGIN ISLANDS DOMESTIC VIOLENCE
AND SEXUAL ASSAULT COUNCIL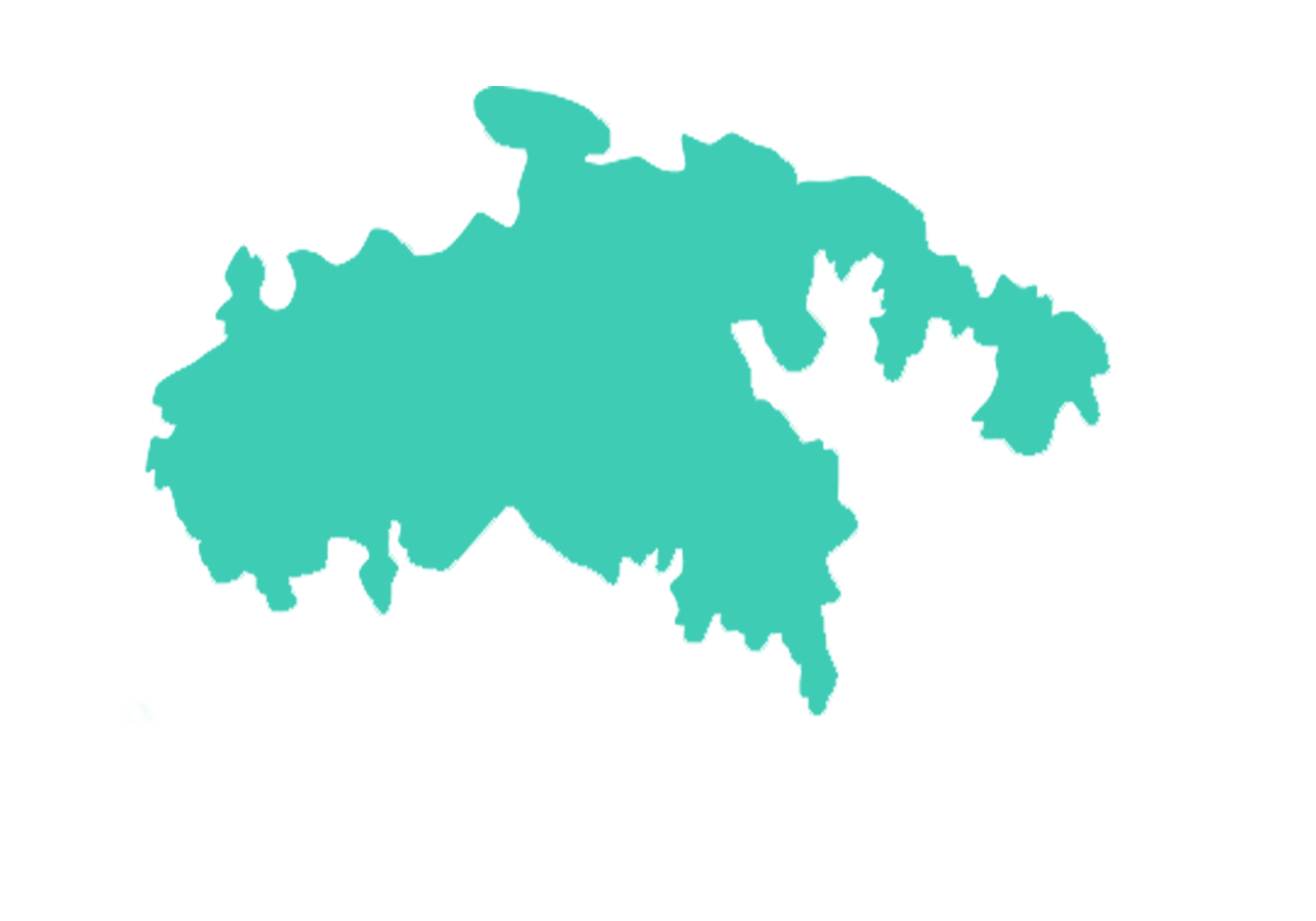 ENDING DOMESTIC VIOLENCE AND SEXUAL ASSAULT
THROUGH PREVENTION EDUCATION
The Virgin Islands Domestic Violence and Sexual Assault Council (DVSAC) was formed by founding members on each island of St. Croix, St. Thomas, and St. John in 1997 to address oppression and systems advocacy. In 2013, DVSAC became an independent organization and is recognized as the State/Territorial Coalition by the National Office on Violence Against Women and the Department of Health & Human Services.
1 in 4 women have experienced some sort of domestic violence in their lifetimes
Prevention

Outreach

Education
Coordinated

Community

Response
Domestic violence is the use of aggression or violence in a physical, emotional, or sexual manner by an intimate partner towards the other. No matter the prevalence or gravity of the varying sorts of domestic violence, the most common motives amongst aggressors are gaining power and control over their partner with intentional intimidation and violence/abuse being the approach.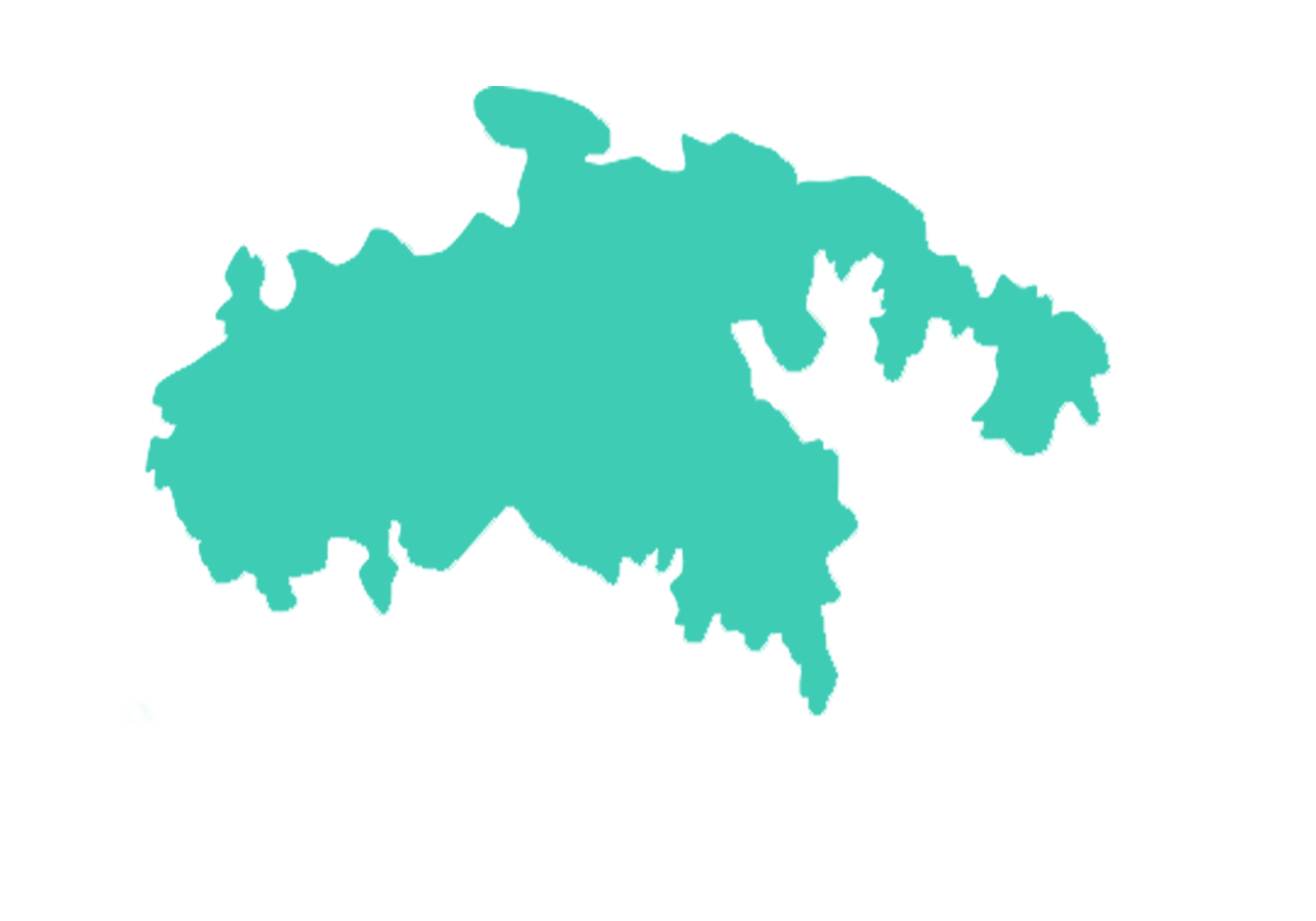 As a leader of the Domestic Violence and Sexual Assault Awareness cause, DVSAC aims to promote healthy relationships within our community by coordinating education and awareness resources that advocate for the elimination of domestic violence, sexual assault, stalking, and dating violence in the U.S. Virgin Islands.